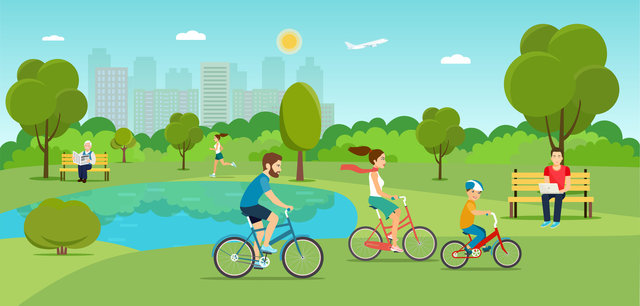 We LOVE community events!
Cooper's Party Rentals loves being an active small business in the community. You can find us at all different types of community events like famer's markets, festivals, carnivals, vendor events, fundraisers, benefits, trunk-or-treats, etc!
View Our Events Calendar Here
Bounce-A-Palooza
We love community events so much that we decided to host one of our own! Our first ever community event was in September of 2022, called Bounce-A-Palooza 2022! It took place at Sunset Hill Farm County Park in Valparaiso from 1p-7p and was a HUGE hit!
The goal with Bounce-A-Palooza was to create an outdoor inflatable & foam family party, which is exactlty what we did and look forward to doing annually!
We host tons of kid friendly vendors like face painters, balloon artists, and toy vendors, alongside vendors for parents and adults, like Scentsy, crafters, and even glass blowers! Mind you, we also invite some of the best food trucks in the Region to our event as well as local artists to perform live music!
We hope to see you all in 2023 for another round of Bounce-A-Palooza!
Learn More About Bounce-A-Palooza